K2 Clean Energy Capital, LLC provides energy project development services for commercial property owners and PACE financing services to property owners, contractors, developers, and renewable energy & storage equipment manufacturers. Our company's core strengths are in the solar PV and energy storage industries and in the origination and development of PACE projects. We executed the largest PACE deal in the US in 2014, and we aim to be the national leaders in commercial PACE project financing.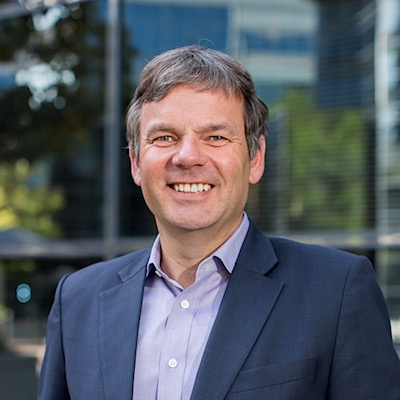 Jonathan Pickering
Managing Director
Jonathan has over 25 years' experience in the Solar and Semiconductor industries. Prior to co-founding K2 Clean Energy Capital, he was the President of JA Solar America & VP JA Solar Holdings and established JA's modules sales in the Americas. He is an expert in solar module products and manufacturing. Jonathan had a 20 year career at Applied Materials, most recently as the VP for Business Development of the Solar Business Group working on marketing and M&A. He held senior global management positions in the semiconductor business units. He holds a BSc from the University of Surrey, UK and Masters of Materials Science & Engineering, with a scholarship from Carnegie Mellon University in Pittsburg, PA. He has published several technical papers, patents and is an active participant in the national PACE organization.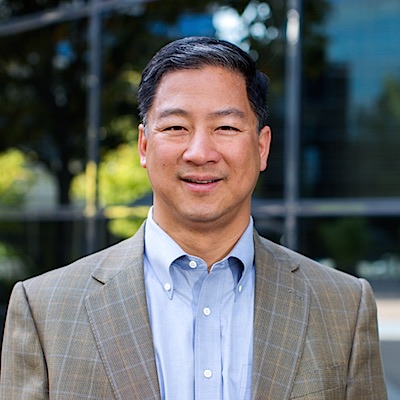 Stephen Tsu
Managing Director
Steve has over 25 years' experience in the Solar and Semiconductor industries. He is the Co-Founder & Managing Director of K2 Clean Energy Capital as well as President & CEO of K2 Solar, Inc., a commercial solar EPC firm. Previously, he served as the CMO of the Fab Operations Division at Applied Materials and as General Manager of the EcoSys Division of ATMI when it was acquired by Applied Materials in 2004. He was also an Engineering Manager at Air Products & Chemicals, Inc. He holds an BSME from the University of Pennsylvania in Philadelphia, PA and an MBA from Pepperdine University in Malibu, CA.